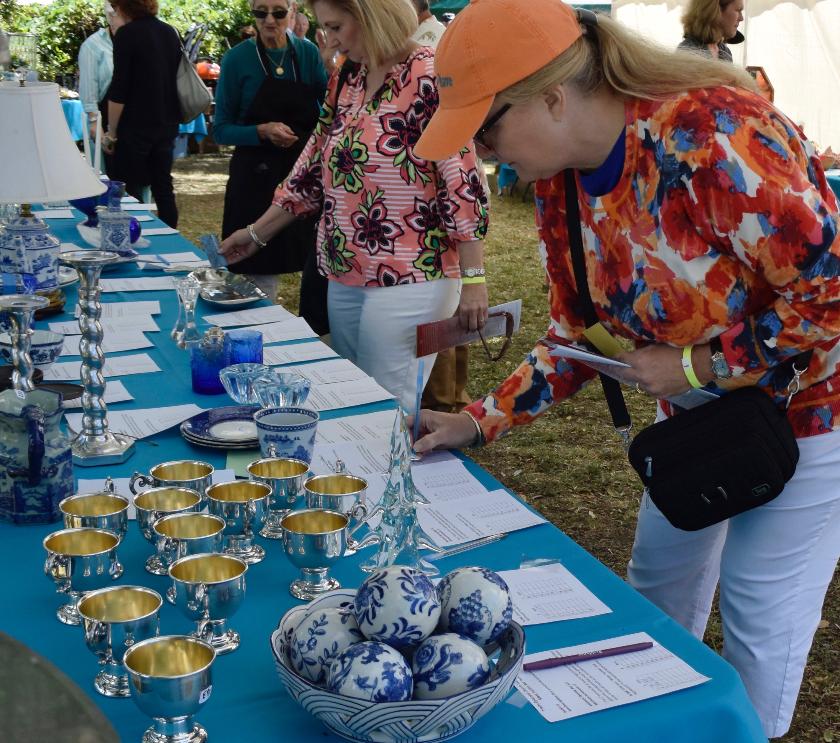 Auction Items are displayed in tents on the Trinity Church grounds
3 Easy Ways to Take Home Something Special
Buy It Now
No bidding is necessary on marked-down items in the Buy It Now tent! Simply take your piece to an auction cashier and pay the tagged price.

Silent Bidding
A minimum opening bid, and increment amounts for subsequent bids, are noted on these items.
Use your bidder number on the item bid sheet.
You may increase your bid at any time.
Bidding ends at 2 p.m. Bidding results will be available after 3 p.m.
Suggestion: If you bid on multiple items, record them on a 3x5 card (available on all tables) and keep the card with you. This makes it easier to remember where you placed bids.

Take Away
All items have a Take Away price. Pay this price – it's less than the true value of the object – and take the item away immediately. It's instant gratification!

Hold Area: A secure location will be provided for those who wish to have their
purchases held on site. Items cannot be held after tour hours.

2022 auction items included: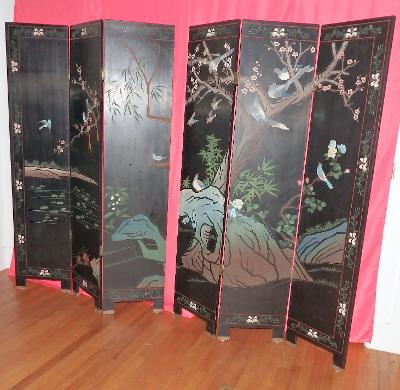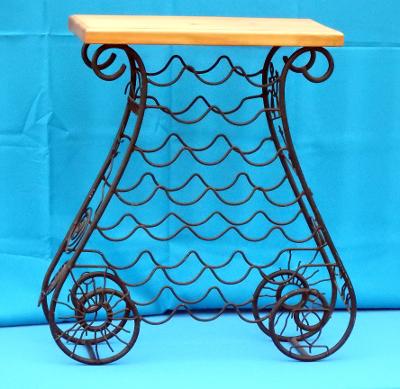 Surly Moonlander Fat Bike
Coin silver coffee pot, circa 1835-1845
Several sets of fine and everyday china
6-panel chinoiserie screen
Vintage cast iron cookware
Antique twin sleigh beds
Antique brass twin headboards
Original art and prints
Legislative desk with built-in brass lamp
Chairs of all styles and vintage
Nautical 25+ bottle wine rack/table
Iron log and fire tool holder with "bear" andirons
Orchids, succulents, and tropical plants in
unique repurposed containers