Presented by
trinity episcopal church
first weekend in may

Apalachicola, Florida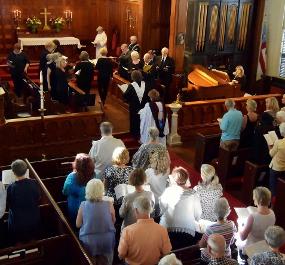 evensong
A traditional Evensong Concert
at Trinity Episcopal Church, followed
by a reception in Gorrie Square on Friday, kicks off the tour
weekend.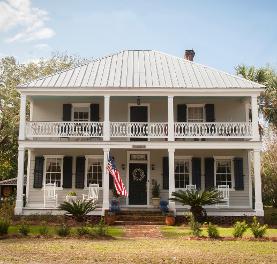 homes & gardens
Explore our past and present on Saturday's tour of historic and new homes, plus two unique gardens, located in Apalachicola's historic district.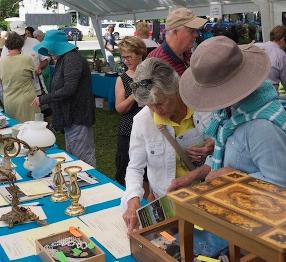 auction
Browse auction offerings to place silent bids throughout the day on Saturday and make immediate purchases with our "Buy it Now"
items.