The Historic Apalachicola
Home & Garden Tour
IS HELD ANNUALLY ON THE
FIRST WEEKEND IN MAY

30th Anniversary Tour
May 4, 2024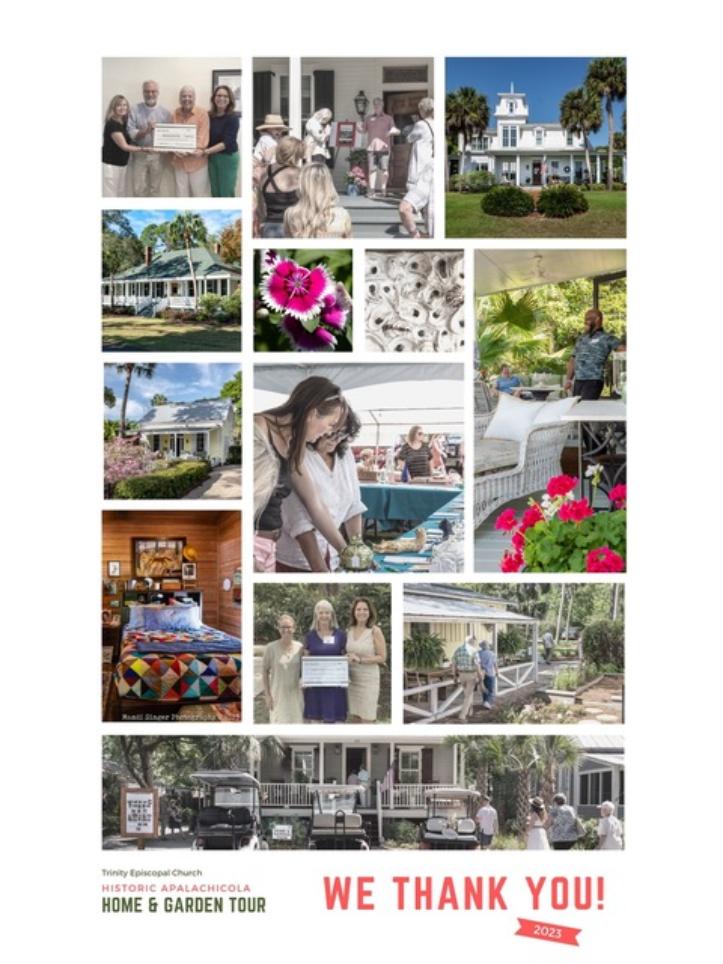 We sincerely thank everyone who made the 2023 Historic Apalachicola Home
and Garden Tour such an incredible success!
Because of you, we raised $45,000 to help with the care and maintenance of Trinity's
historic buildings. In giving back to the community, $5000 was given to the Outreach
Ministry of Trinity to assist in meeting the needs of Franklin County.
Mark your calendars now for May 4, 2024 – our 30th anniversary!
Tour more of Apalachicola's unique homes and gardens and join us for our
silent auction and jumble sale.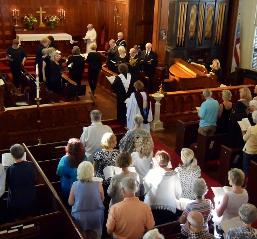 evensong
A traditional Evensong Service
at Trinity Episcopal Church, followed by a reception in Gorrie Square on Friday, kicks off the
tour weekend.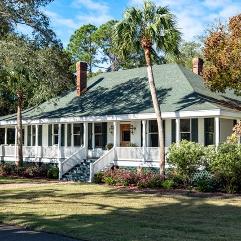 homes & gardens
Explore our past and present on Saturday's tour of historic and new homes, plus
unique gardens, locatedin Apalachicola's historic district.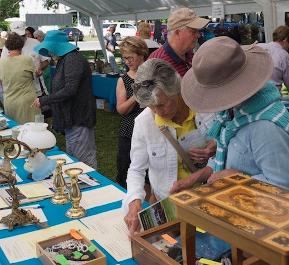 auction
Browse auction offerings to place silent bids throughout the day on Saturday and make immediate purchases with our "Buy It Now"
items.